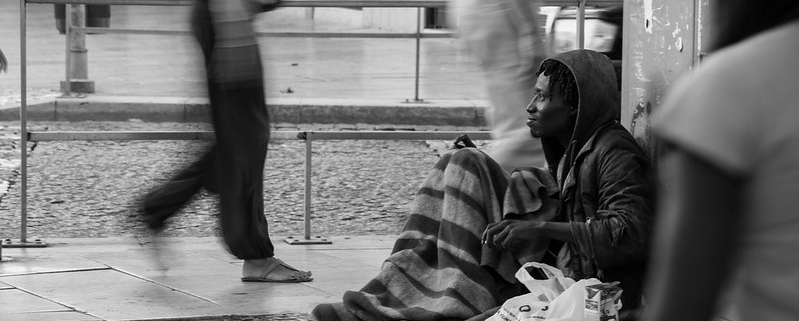 Stocktaking on this last day of 2020
Like many people, at the end of the year I engage in some stocktaking.
Yes, 2020 was super shitty for the entire planet; no exaggeration. But it wasn't equally bad for everyone. I was one of the lucky ones and have lots to be thankful for.
Despite the brutality of the events of the last year, there are also some signs that make me hopeful.
To begin with, several pharmaceutical companies have produced a viable COVID-19 vaccine and people are now slowly being vaccinated.
In twenty days, Donald Trump will no longer be in the White House, and a saner, more thoughtful and competent administration will be taking over.
Formal and informal civic engagement in various things, including voting in our recent election is at a historic levels. Many people braved the pandemic to protest in the streets and cast their votes.
There is also some racial reckoning on the horizon, but clearly not enough. The struggle for racial justice is not over and we must hold the Dems feet to the fire to make good on their promises.
These are the hopeful things that we need to continue to build on. I encourage everyone to do a sort of accounting in your own personal lives of how much you've done toward having a more equitable just society. I urge you to document not just the bad but the good too. What have you done? Can you do more?
Once you have completed this task, then I urge you to use the remaining time in this year, this day, to make donations no matter how small or insignificant they may appear. If you can't afford to donate financially, then donate gently used clothing and household items you no longer need or use to shelters and charitable organizations. It's not too late; it's never too late. Don't sweat about it. Don't worry about the tax implications, just commit to it. Do it before the end of the day. Do it now.
Photo "Homeless" by Rui DuarteFollow
https://jeffreyianross.com/wp-content/uploads/7177816216_ff11b7cc59_c.jpg
533
799
Jeffrey Ian Ross
https://jeffreyianross.com/wp-content/uploads/jeffrey-ian-ross-logo-04.png
Jeffrey Ian Ross
2020-12-31 17:27:30
2022-12-27 11:57:01
Stocktaking on this last day of 2020